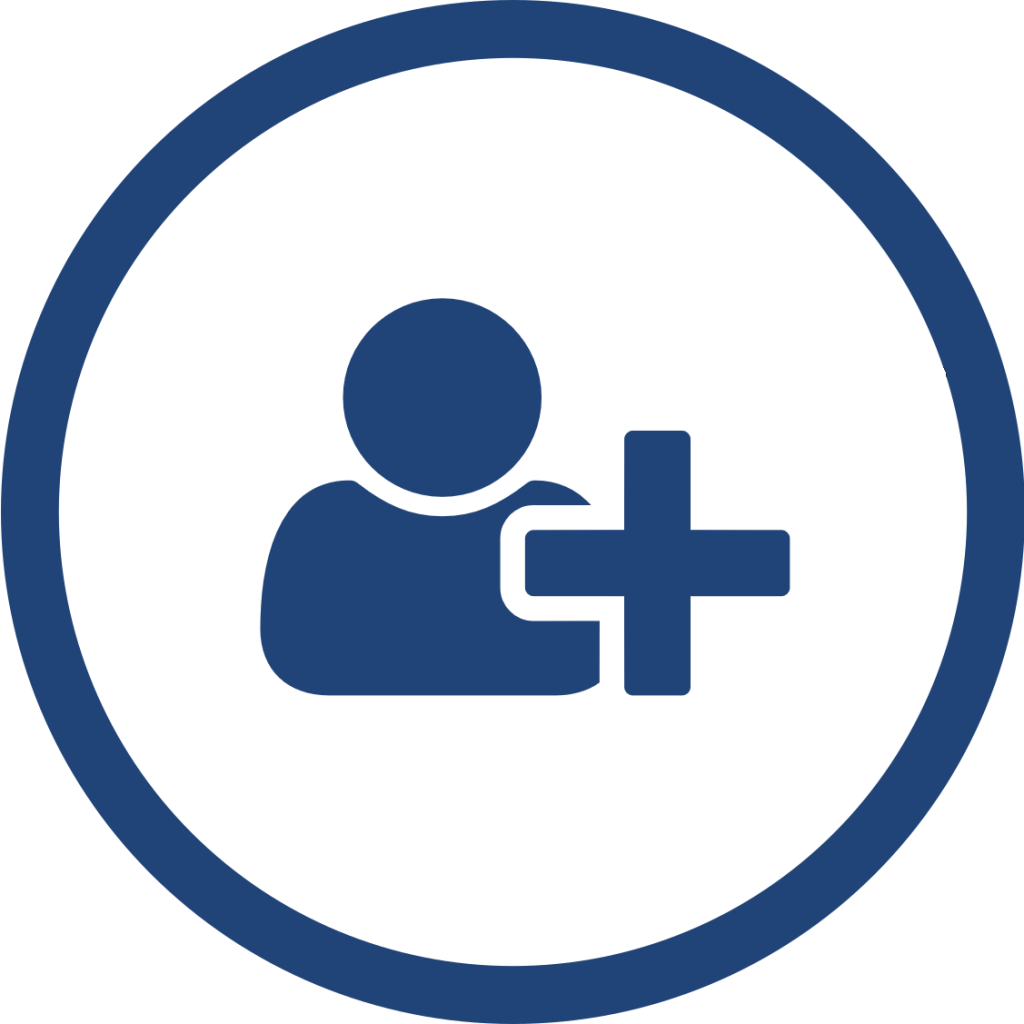 Although the 520 nm / 80 mW version is our most wanted, we build laser systems on our customers' demand' with the specs required for their experiments.
We are able to offer customized systems in the visible range from 400 nm to 520 nm and from 630 nm to 780 nm and in the NIR range from 780 nm to 1500 nm.
Available output powers and fibre coupled options depend on their availability on the market. Talk to us!