There will be light!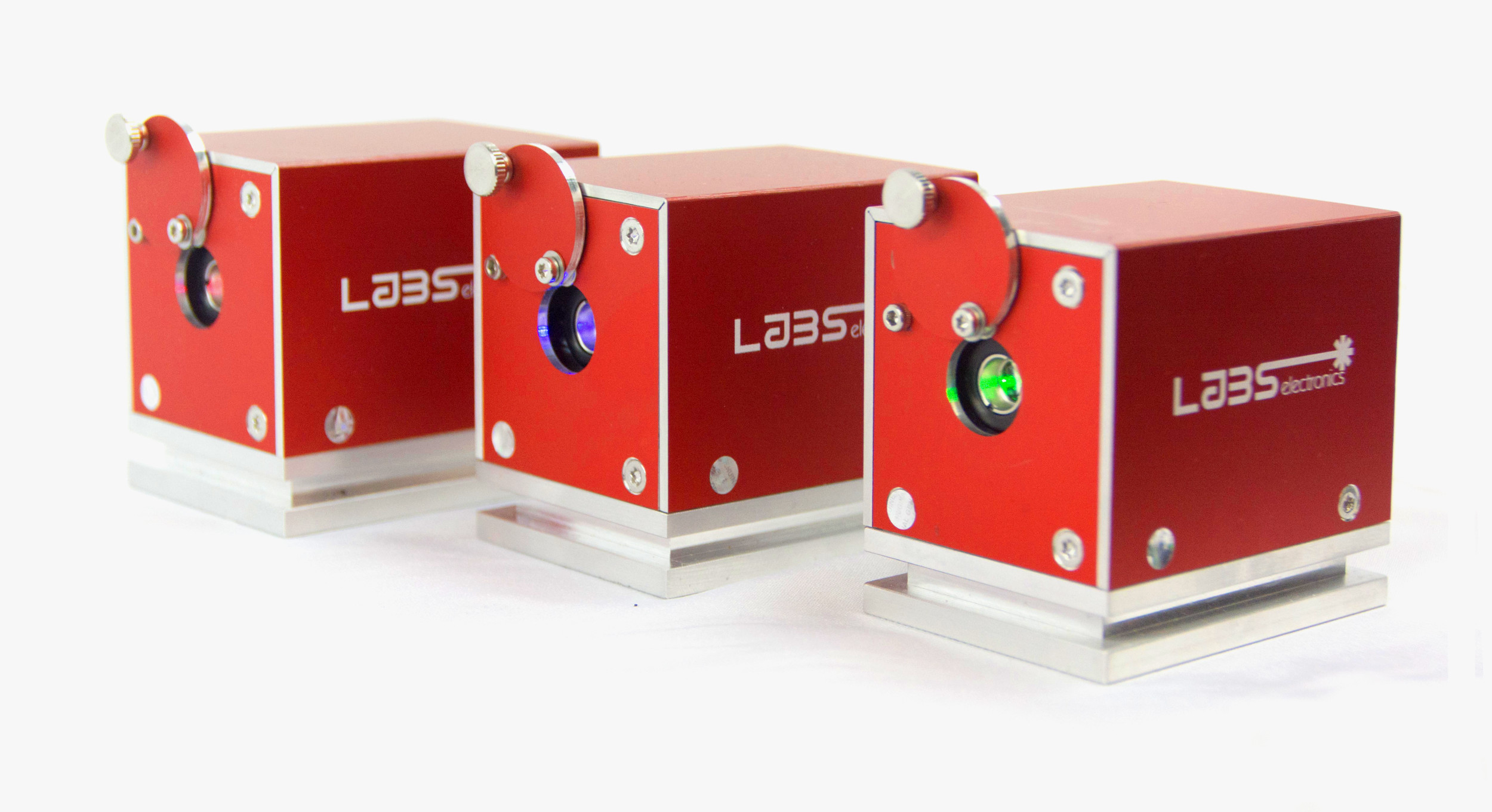 The DLnsec is LABS' answer to an increasing demand for small, highly-integrable nanosecond diode laser sources for scientific setups. Although the 520 nm / 80 mW version is our most wanted, we build laser systems on our customers' demand with the specifications required for their experiments. We customize system in the visible range from 400 nm to 520 nm and from 630 nm to 780 nm and in the near infrared (NIR) range from 780 nm to 1500 nm. Available output powers and fiber coupled options depend on their availability on the market. Talk to us!
DLnsec - fast, small and versatile
When space is rare - The DLnsec always fits in!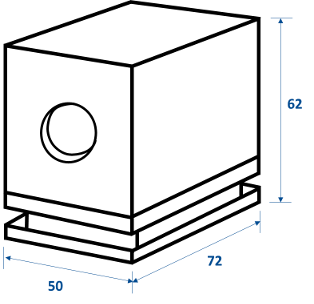 The DLnsec needs only 36 square centimeters of space on your optical table and comes with a load of mounting options like M4 and M6 threaded holes in the baseplate and a groove around it to make it compatible with standard clamps. These features allow easy integration into any existing optical setup.

The laser's user interface is very simple. All its functions are software-controlled via plain text commands over USB. The control…
Customized and handcrafted at your needs!
LABS products are handmade in Germany and can be individually tailored to your needs! This sets us apart from many other manufacturers who only offer a few standard products.