Ultrafast
Pulses

Sub-Nanosecond Rise & Fall times

Unprecedented Contrast

Tiny
Form-Factor

LABS electronics is a supplier of high value systems for research applications in scientific laboratories.
Our "baby" – the DLnsec diode laser with sub nanosecond modulation has become an essential part in many scientific setups all over the world:
Small, fast, flexible – The DLnsec is the answer to an increasing demand for high-performance laser sources with ultra-short pulses at an outstanding price-to-quality ratio
With 300 ps FWHM in a typical setup, the DLnsec is one of the worlds fastest and smallest lasers.
Find out more in our product section or contact us for details!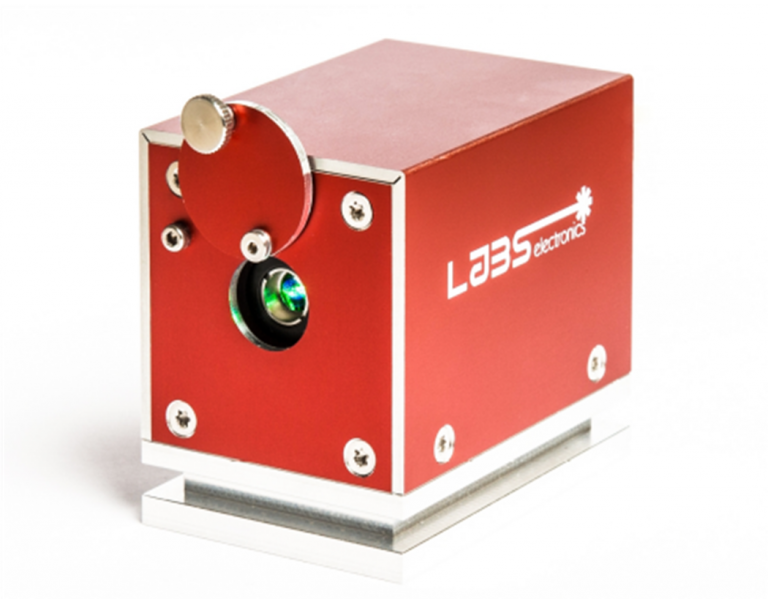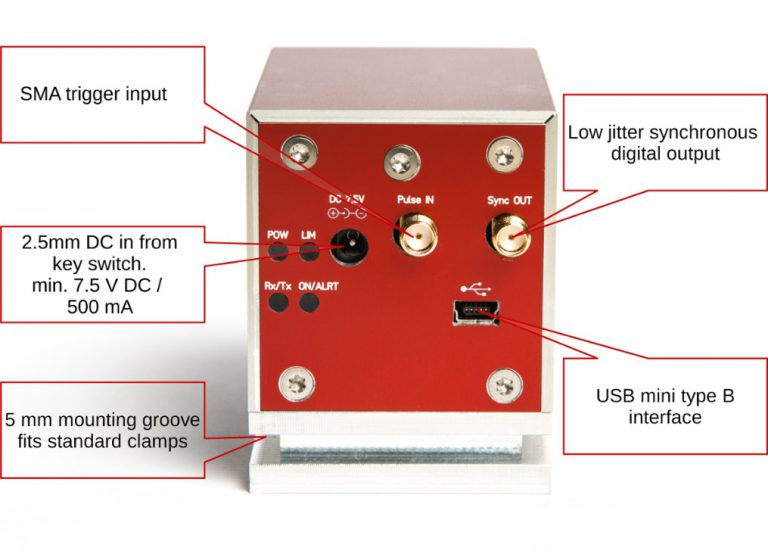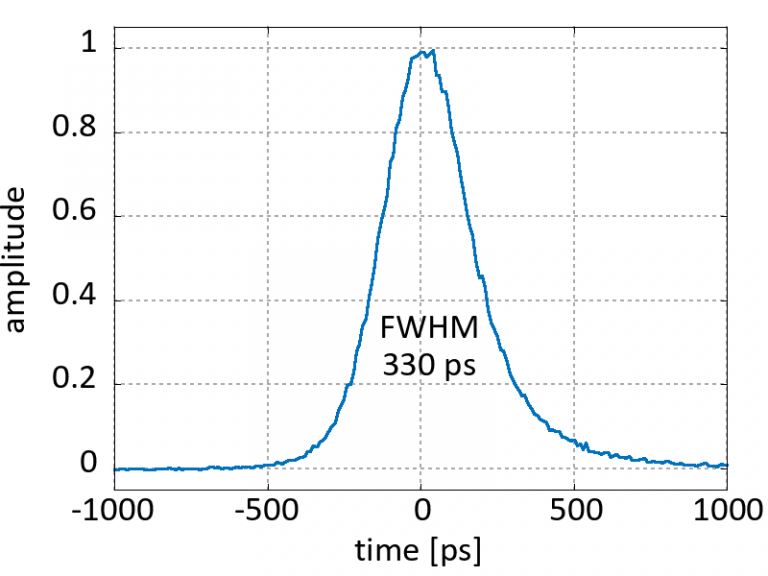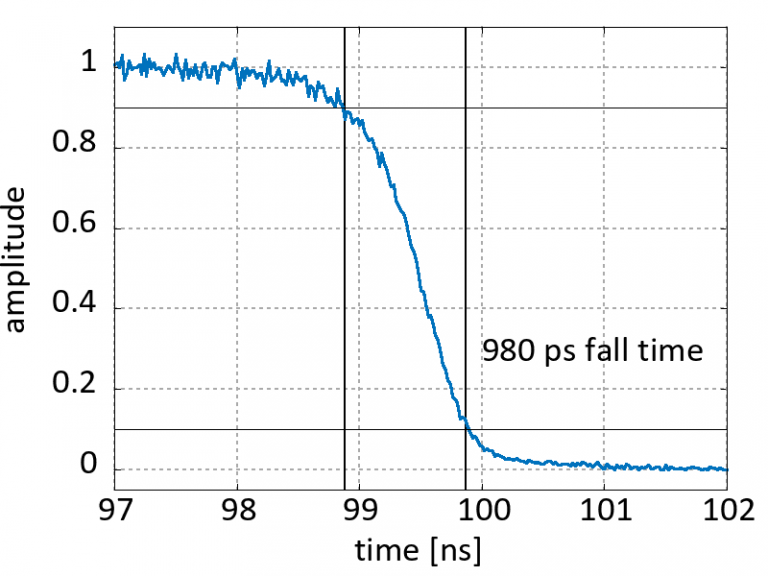 Zurück
Weiter
Learn more